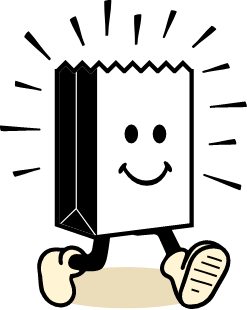 IS
NOVEMBER 5th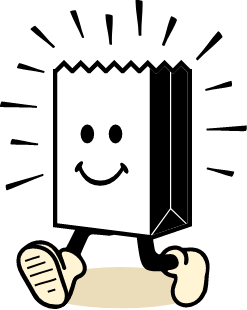 Hamilton Day
A ONE-DAY SHOPPING EVENT TO SUPPORT LOCAL AND SMALL BUSINESS!
The History
last year, we brought hamilton day back to our city and showed local some love. It's time to do it again.
Learn More
Love for Local
LOCAL RESIDENTS TELL US THEIR FAVOURITE LOCAL SPOTS TO SHOP, RELAX AND EAT.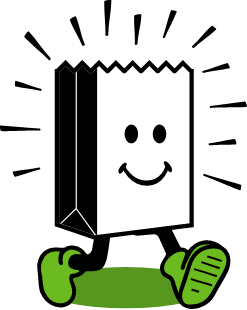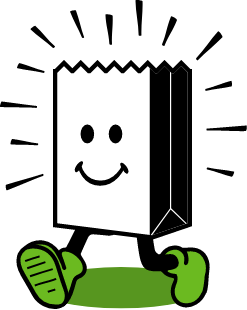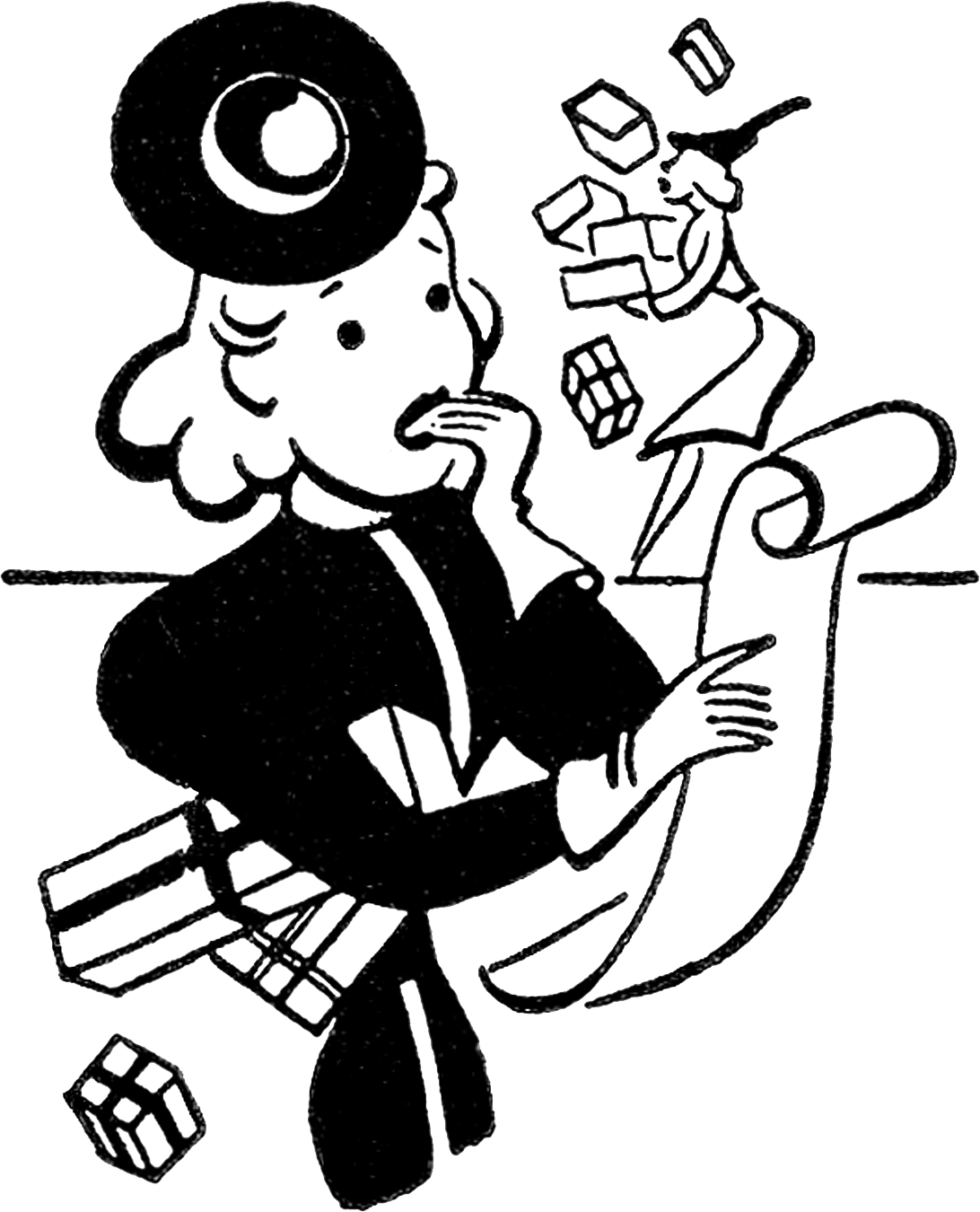 Discover Local!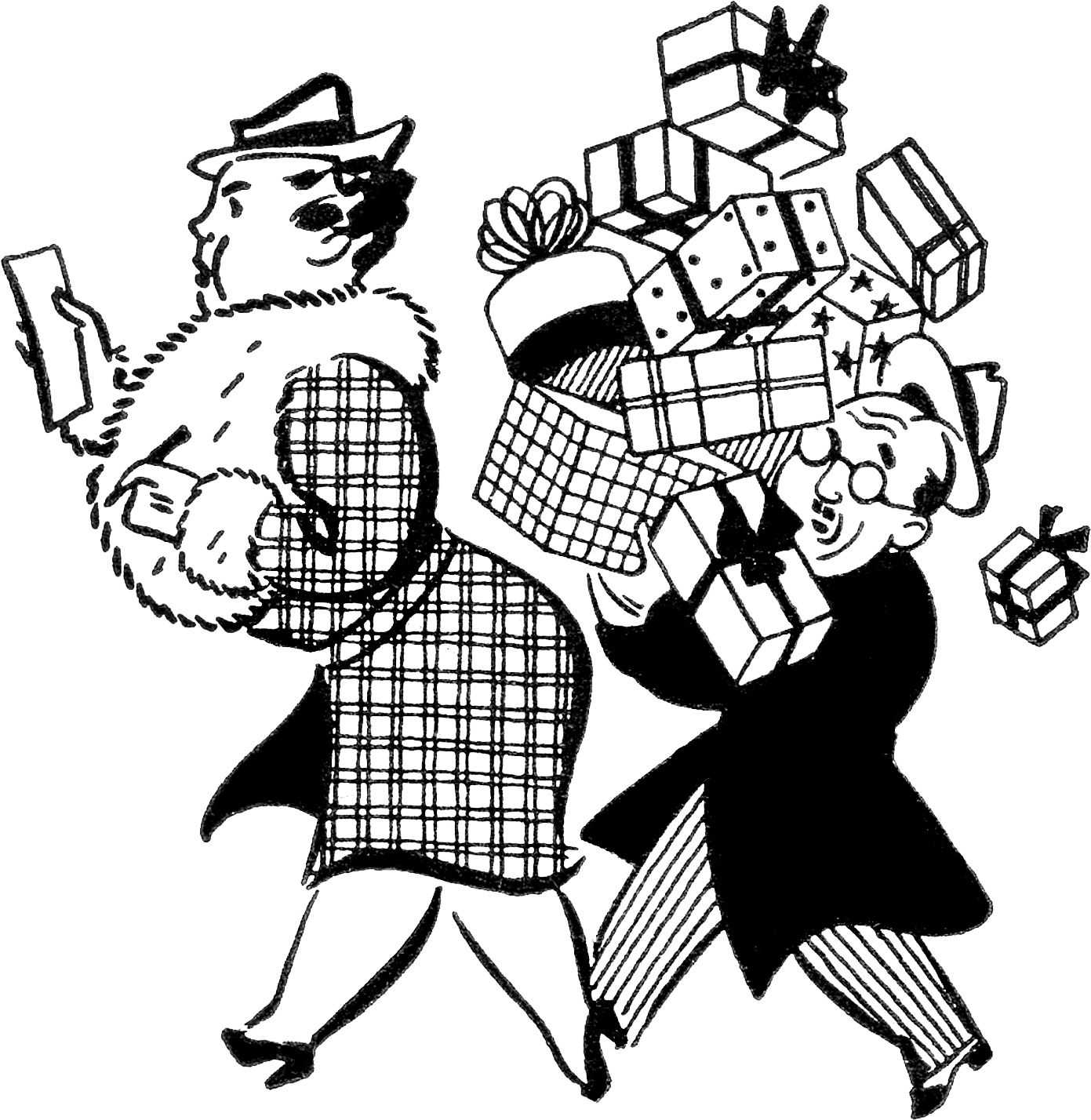 THERE ARE A FEW FANTASTIC RESOURCES THAT HAVE BEEN DEVELOPED TO SHOP LOCALLY AND CONVENIENTLY IN ONE SPOT, SEARCHABLE BY CATEGORY.
Learn More
Interested in Participating?
Share your commitment to shopping local and help spread the word.
Learn More

Hamilton Day is an initiative by the Hamilton Chamber of Commerce