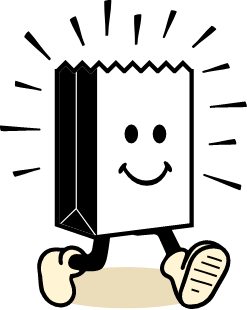 IS
NOVEMBER 4th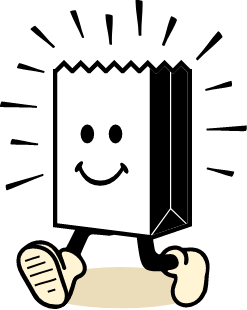 Hamilton Day
A CITY-WIDE CELEBRATION OF HAMILTON AND SMALL BUSINESS!
What's It All About?
HELD ANNUALLY ON THE FIRST SATURDAY IN NOVEMBER, HAMILTON DAY IS AN OPPORTUNITY FOR LOCAL AND REGIONAL VISITORS TO EXPLORE, CONNECT WITH, AND SHOP HAMILTON.
Learn More
Worth The Trip
Plan your trip with GO Transit and take advantage of the $10 GO Weekend Day Pass.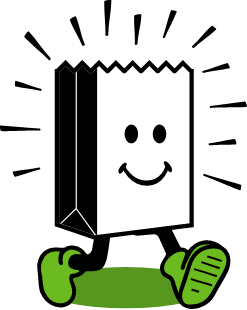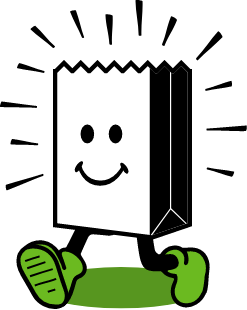 Discover Local!

DISCOVER THE LOVE FOR LOCAL IN HAMILTON, ONTARIO! CHECK OUT WHO IS PARTICIPATING IN HAMILTON DAY THIS YEAR TO PLAN YOUR ADVENTURE.
Learn More
Interested in Participating?
Share your commitment to shopping local and help spread the word.
Learn More

Hamilton Day is an initiative by the Hamilton Chamber of Commerce
2022 Community Supporters