A CITY-WIDE CELEBRATION
Celebrating our community and supporting SMALL BUSINESSes ACROSS HAMILTON, ONTARIO
What's It All About?
Hamilton Day is a city-wide celebration of our community and local businesses – featuring over 1000 participating local businesses, pop-up markets, and entertainment activations across Hamilton, Ontario.
Bursting with community pride and entertainment, it offers a premiere opportunity for local and regional visitors to explore, connect with, and shop all areas of our city.
Building on the tremendous momentum and support from our community over the past two years, Hamilton Day 2023 has expanded to a weekend of celebration!
Hamilton Day weekend will begin with a jam-packed day of shop local programming on Saturday, November 4th. Kick-off activities and events will take place on Thursday, November 2nd, and Friday, November 3rd. Check out our Schedule Page for more details!
Join us as we celebrate Hamilton and share that local love!
The History of Hamilton Day
The Hamilton Chamber of Commerce first held Hamilton Day in 1931 during the depths of the Great Depression to boost spirits and the local economy.
While it was only one day in an economic downturn that carried on for years, Hamilton Day was symbolic of a rallying spirit in the face of adversity.
In 2021, the Hamilton Chamber revived the event and brought Hamilton Day back to support small businesses through the COVID-19 pandemic. Thanks to the overwhelming support from the Hamilton community, the Hamilton Chamber has made Hamilton Day an annual event!
Interested in Participating?
EXPLORE, CONNECT WITH, AND SHOP HAMILTON! PLAN YOUR LOCAL-LOVING ADVENTURE TODAY.
Learn More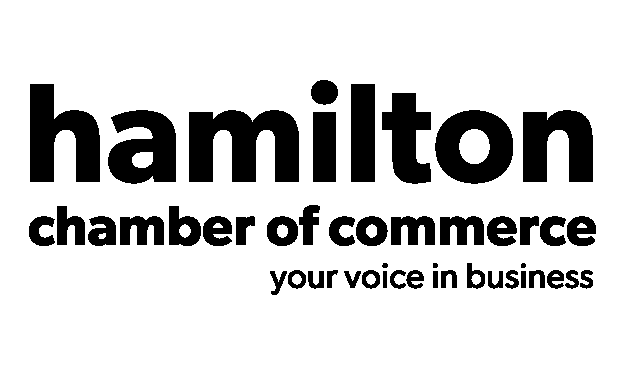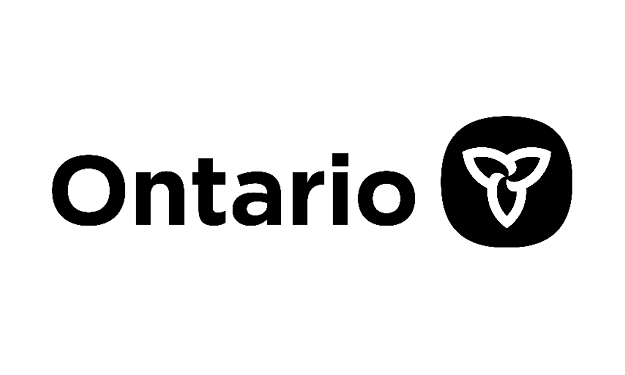 Hamilton Day is an initiative by the Hamilton Chamber of Commerce, funded by the Government of Ontario